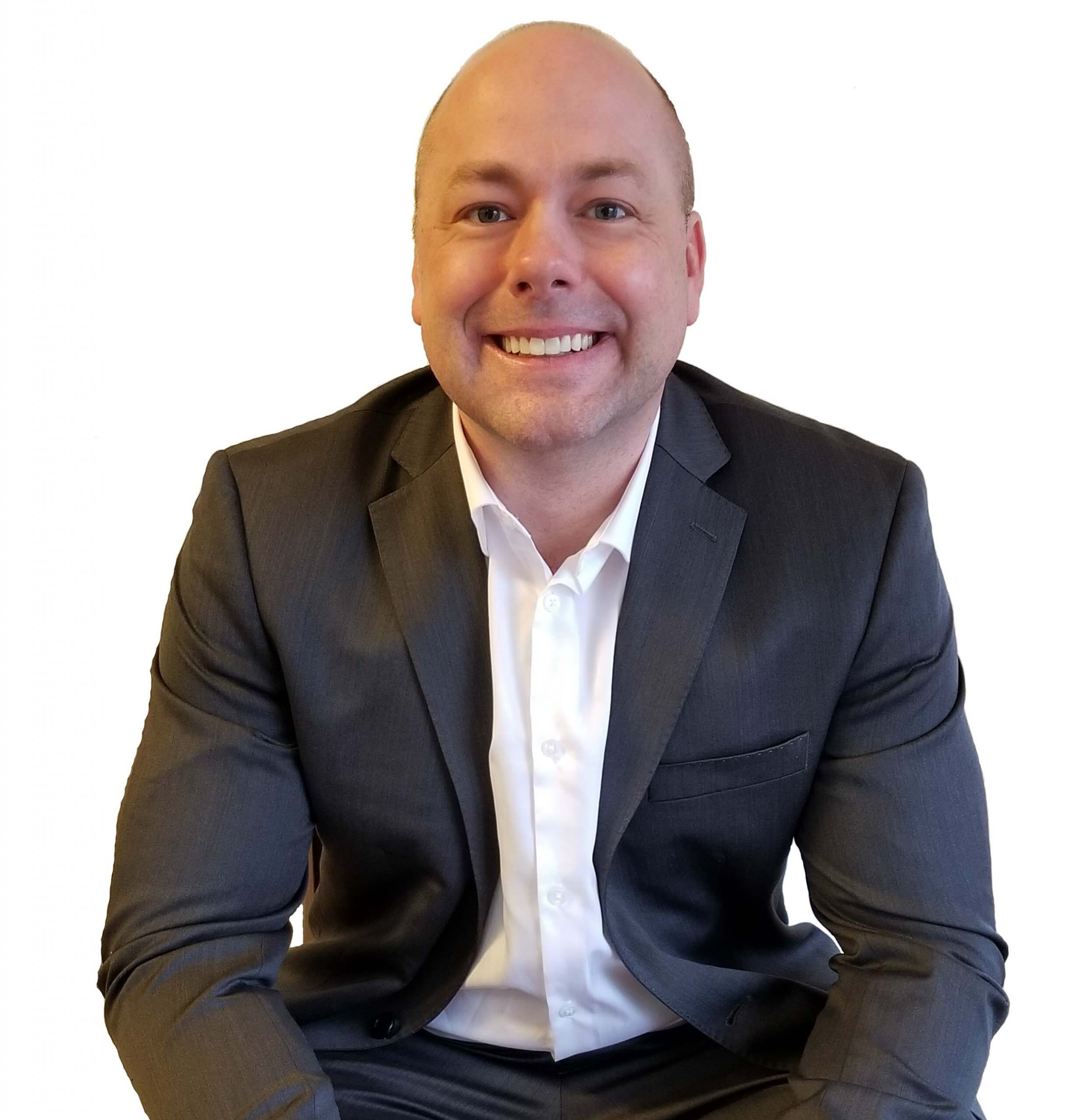 Mel Gipson, GRI
Managing Broker
Mel is an electrical engineer who has always had a strong passion for real estate.  After several successful years as an agent and investor, Mel earned his broker's license and started Value Home Sales.
Mel holds the following designations and certifications from the National Association of Realtors®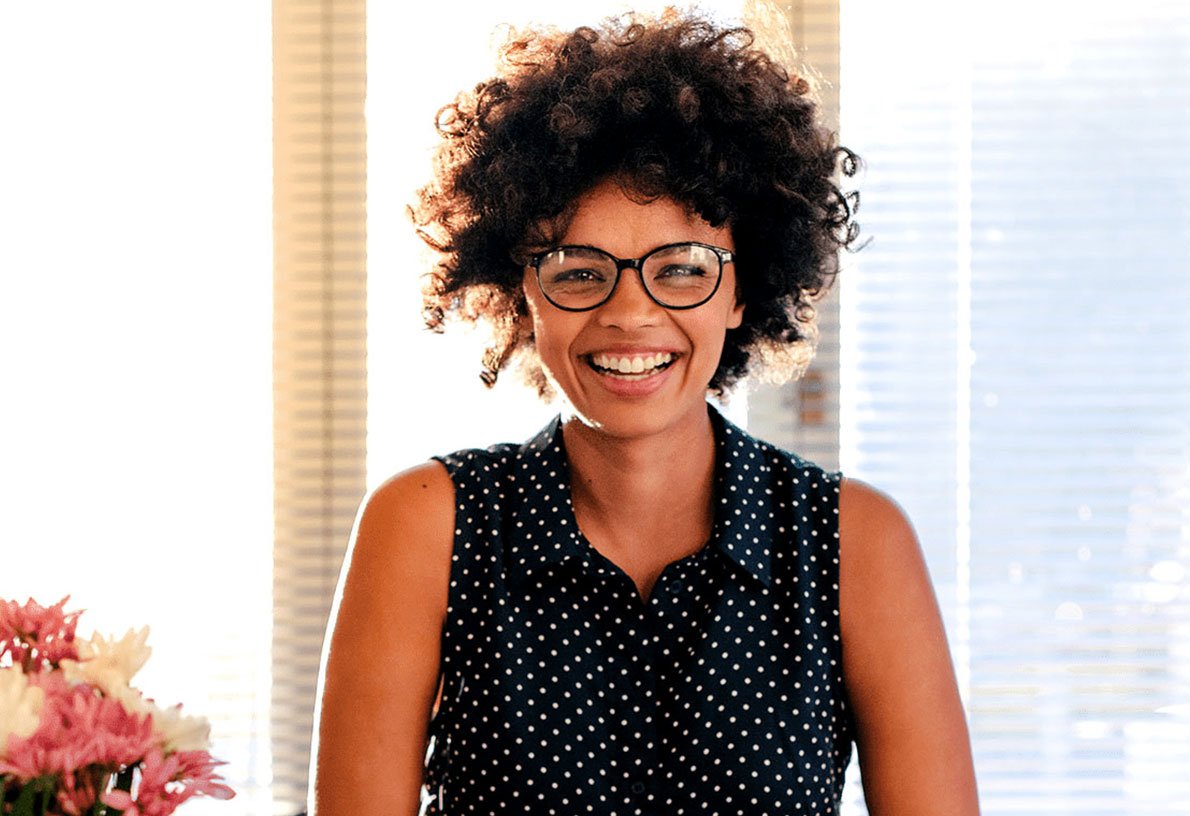 Lisa Crowe
Transaction Coordinator
Lisa has been in the real estate industry for ten years.  Her experience with contracts and all the items that need to be done for closing is invaluable.  She keeps everyone on track and makes the contract to close process as efficient as possible.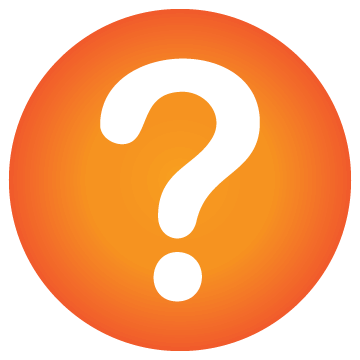 We are looking to expand our team.  If you're an experienced agent looking to align with a discount broker, we offer 80/20 splits, leads, appointment setting, transaction coordination, E&O insurance, MLS access, and much more.  Contact us to us today and let's talk.
The smart choice for more value in residential real estate.