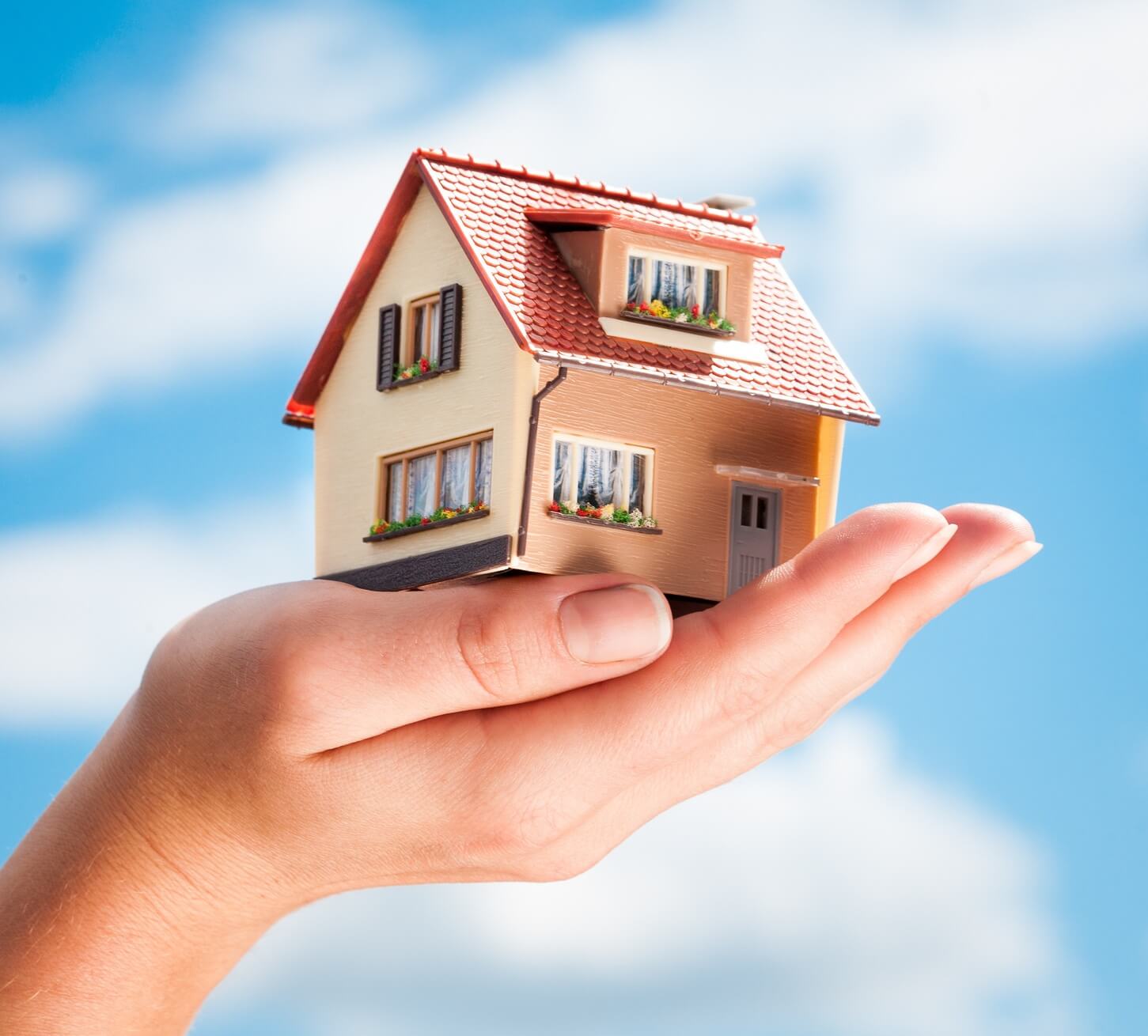 Buying a new property may seem like a daunting task, but selling your first home can be more difficult than you think. There is an array of things you need to consider in order to get the best price for your property. It takes time and it requires a good amount of work and research. It gets easier after you've sold a few, but selling your first home has a bit of a learning curve.
Even though market pricing might disappoint you, you can do what you can on the front-end of the process to maximize your property's value. Though getting your property in tip-top shape and finding the right buyer will take some effort, you can follow this guide to help you sell your first home.
Recognize what you expect:
The property owners first get excited and then get confused when selling their first home. It is obviously an emotional decision, but you should be clear about what you want. You should know why are you shifting to another place. You should know what the selling process will be and how long it may take to sell the property. Be clear about when you will put your property on sale and are you selling the whole property or a portion of the property. Know all these things and keep everything in your mind while putting your property for sale.
Get the support of an experienced agent:
It is all about finding a buyer who can agree to your demands. Finding such a property buyer can be a daunting task if you do not have an experienced agent on your side. Start interviewing some property agents to find someone who can provide the best service. A property sales agent becomes your partner throughout this journey. He helps you in selling your property at the best possible rates. Once you have found a right agent, the time is to decide the right value of your property. Take support of the agent to evaluate your property and then choose a price that is larger than your investment and beneficial for you.
Prepare the property for sale:
Just like selling any other thing, the property also needs to be catchy and luring. The potential buyers can have access to your property from various mediums. They can consult with the agents, get online access, or reach your property through any other channel. Keep it ready to draw anyone who sees it. The first impression is the last, so you should do some renovation work if required.
Put your property for sale and then promote it:
Although the right agent will advertise your property through many channels, don't just rely on them for maximum exposure. Along with your agent, you can also help advertise the property across more non-conventional channels.  Those could include Craigslist, your local community sites, or Facebook groups.  Keep your property clean and show-ready always. You never know when someone will try to have a last-minute showing. Your agent will manage the rest of the job and he will find many potential buyers for your first home. So, follow all these essential steps to sell your home at the best price.